Schedule your cleaning now
Capitol Cleaning provides quality janitorial and sanitizing services to a variety of facilities in Oklahoma City.

Why Choose Us
Quality, Reliable, References and Background Checks, Licensed and Bonded.

Cleaning Services
One thing our customers most enjoy is our wide scope of services.

Special Circumstances
Need things done a particular way? Let us know what you're needing and we'll accommodate.
MAKING YOUR ROOMS LOOK
GOOD AS NEW
We provide quality janitorial and cleaning services to a variety of facilities.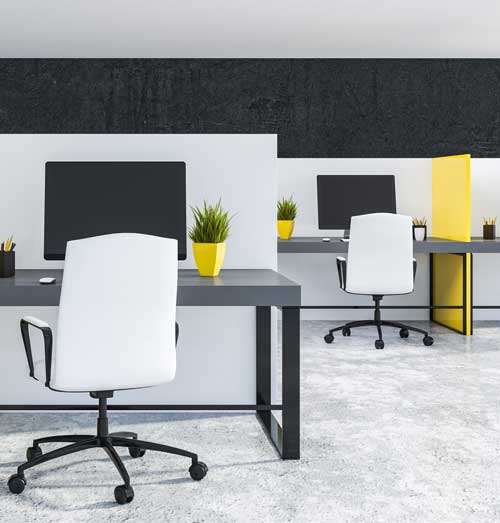 Our Team
We bring personal and custom attention to each of our clients.
Since we are a locally owned and operated cleaning company, Capitol Cleaning will work with you and your business needs. We do not need to check with the corporate office.
Sherry
Brooke
Tiffany
Hanna

"Capitol Cleaning is the most service oriented cleaning place I have worked with! They are prompt in answering my questions and completing any requests I have and our business is so clean after they are done! I also get their floor care done twice a year and it is exceptional!"

"This is the best place to have clean the office! They do a superb job dusting and on the floors and they have options to have the floors stripped and waxed and to do high dusting and to clean the big windows on the front of the store. The cleaners are courteous and do a great job!"
Start With A Clean Office Today